Passionately Committed to Contributing to a Sustainable Future for Everyone
Across the globe, healthcare is responsible for nearly 5% of total greenhouse gas emissions.
Hospitals consume 2.5x more energy than other commercial buildings and spend more than $8.7B annually, according to the EPA Energy Star Program
Average hospital provider spends more than $72M per year on supply chain functions
Majority of materials consumed in healthcare settings becomes waste, disposal of which costs healthcare consumers $10B annually.
1-3: Health Trust (2021), Strides in Sustainability, The Source Magazine, https://healthtrustpg.com/thes...
In alignment with our commitment to sustainability and the recent trends in legislature, Microline has established a cross-functional committee to improve the sustainability of our manufacturing and operations through carbon footprint reduction, optimization of resources, and elimination of waste.
Request More Info
Sustainability & Our Values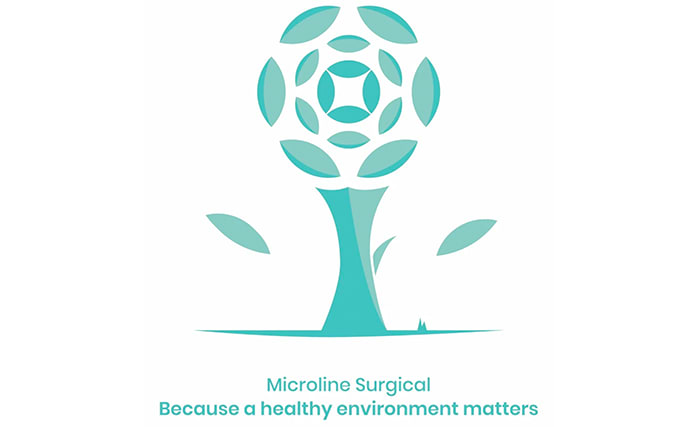 We believe that sustainability is a key element of ethical and respectful action
We approach sustainability enthusiastically as a team
We hold ourselves accountable for our impact on the environment and the community
We embrace and embody these values to achieve optimal results for the benefit of all