Corporate Culture
We Passionately Provide Solutions to Improve the Quality of Life for Everyone
We embrace and embody these values to achieve optimal results for the benefit of all.
We think and act in respectful, ethical and inclusive ways in everything we do
We approach our work with enthusiasm and focus on the team
We are responsible for our actions and hold ourselves accountable
Careers at Microline
Collaborative.
Dedicated.
Growing.
Compassionate.
Sound Good? Chances are You Belong at Microline. Our goal is to create and deliver the very best, high precision open and minimally invasive surgical instruments to the healthcare community.
Careers at Microline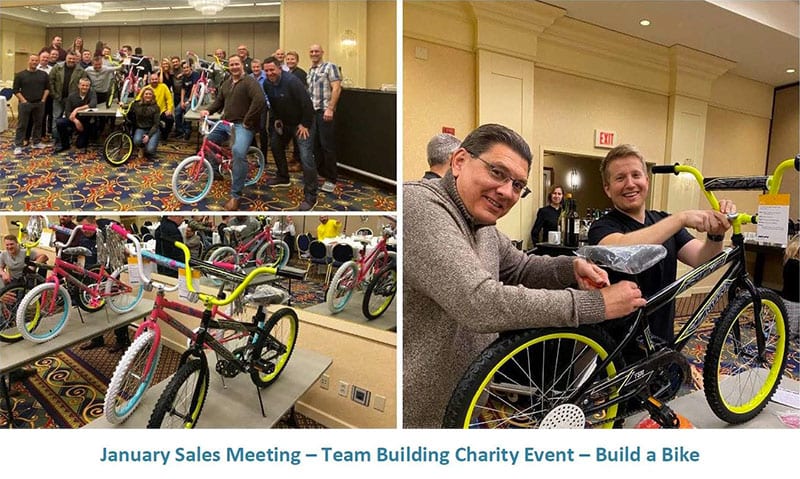 People are our most valuable asset. The creativity, ideas, and contributions of every individual are valued and appreciated at Microline. Every team member actively contributes to the success of our strategic plan to propel our growth and improve the quality of life for everyone.
We also want you to have some fun, enjoy your surroundings, and get to know your fellow employees.

Careers at Microline
"The primary reason I like working at Microline is that my position allows me to engage with nearly every person across all departments to help resolve business challenges. Working with software solutions from our ERP system to Office 365 provides opportunities to assist everyone and keep my professional interests active. I look forward to continuing to contribute to the Microline Team and addressing new challenges as they unfold."Joe Bauman, Information Technology, Senior IT Manager, 17 Years at Microline
"I like working at Microline because I like the people I work with. The engineers are a great bunch who are knowledgeable about our products & easy to work with, which is a nice change since you usually get push back being in doc control. My boss is great too, & gives me opportunities to get involved in & learn about other things, keeping it more interesting. The location is nice too; no long commute."Laura Dubiel, Quality Department, Document Control Administrator, 21/2 years at Microline
"There are many great reasons about working at Microline. The employees are all awesome and the pay and benefits are very competitive. The location of the building is ideal, well maintained, and very clean and bright. The Christmas party is always a huge hit and well worth attending. I could go on and on about how great it is to work at Microline."Robert (Chris) Hunter, Materials/Logistics Department, Associate, 15 years at Microline