About Microline Surgical
For Over 30 years, Microline Surgical Has Advanced The Field of Minimally Invasive Surgery.
We Deliver Precision Instruments that enable surgeons across the globe to perform highly complex procedures with fewer complications, lower costs and better patient outcomes.
Microline is a wholly owned subsidiary of HOYA Corporation in Tokyo, Japan, a company with approximately half of its revenue in medical business, including endoscopy and eye care.

Request More Info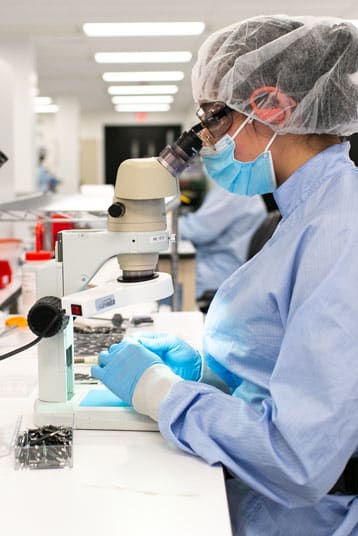 Passionately Providing Solutions to Improve the Quality of Life for Everyone
As a proud member of the HOYA Group of Life Care companies, Microline shares HOYA's goal to "provide safe, high-quality products and services that offer true value. We make every effort to increase customer satisfaction by continuously improving the quality of our operations."1
Contact